We are an owner-managed company and see ourselves as a full service agency with a focus on the automotive industry. Our team members are long-standing partners with a wide range of different marketing areas. Out of this pool of experts, we only choose those, who have the best expertise to fulfill the individual requirements of each project. The result is a very lean team structure, which guarantees flexibility, competence, efficiency and objective oriented work.

Strategy & New Business
For Ingrid Lawrence, building and continuity in brand management is an exciting challenge. Both are essential if brand awareness and, as a result, company value should be increased.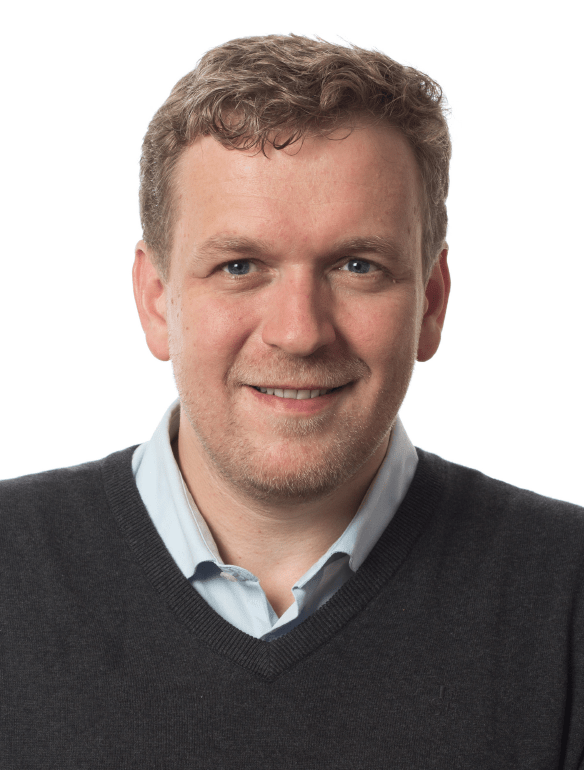 Head of Creative & Design
With Markus Bogacs we have a creative head for high-quality campaign creations, graphic development of new brand appearances and corporate publishing on board.